Watch Out Upstate SC….There's a Kind of Holiday Crime That's Growing Rapidly.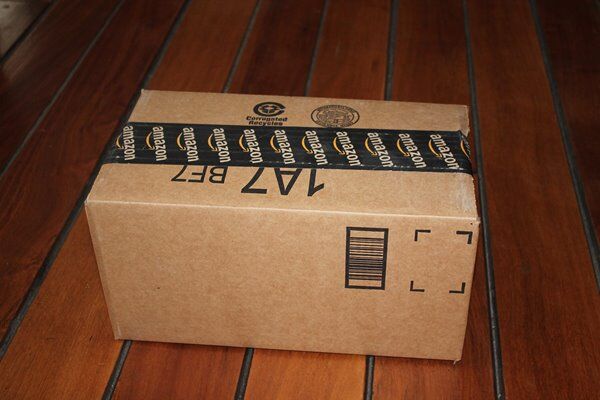 Black Friday & Cyber Monday, kicks off the busiest shopping season of the year.
But a new study published by Third Coast Digital shows that 1-in-3 Americans have had a package stolen within the past year, and 31% had one stolen during the holiday season. The 2019 Package Theft Statics Report is shedding light on how often consumers shop online, what steps they take to assure their deliveries arrive safely, and how that behavior changes during the holiday season.
Highlights include:
47% say they're worried about package theft during the holidays
Half say they'll stay at home on package delivery days
4 in 10 Americans get packages delivered once a week
44% installed a camera or doorbell camera *after* having a package stolen
Their advice is to read the full package theft report here, which includes additional insights on how much Americans are spending on deliveries, the top security measures taken by regular consumers and victims of package theft, and greater insight into online shopping habits.
Be safe on this holiday season Upstate!