Greenville County Animal Care Needs Your Help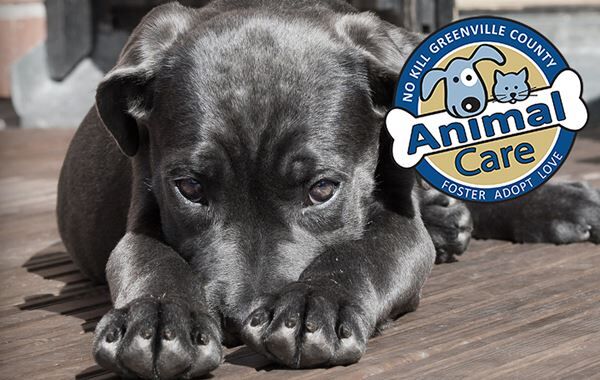 The Greenville County Animal Care is in desperate need of help. Over the July 4 holiday, 85 dogs arrived, and now the shelter is full for the first time since March. The large amount of neighborhood fireworks has led to many scared, lost, dogs being brought to the shelter. We know they have homes, and need their owners to know we have them and that they can come pick them up. Starting today and for the next two weeks, Animal Care is waiving the fee for pick-up/return to owner, providing id tag, and are offering those dogs free microchipping so if they get separated again, we'll be able to easily reunite. Citizens can visit greenvillepets.org or go straight to the lost dogs page https://greenvillecounty.org/ACS/ILostAPet.aspx to view lost pets. Of course, any and all adoption and fostering are a great help as well.
If you'd like to learn more please contact Paula Church at (864) 907-9125.