The Morning Answer podcast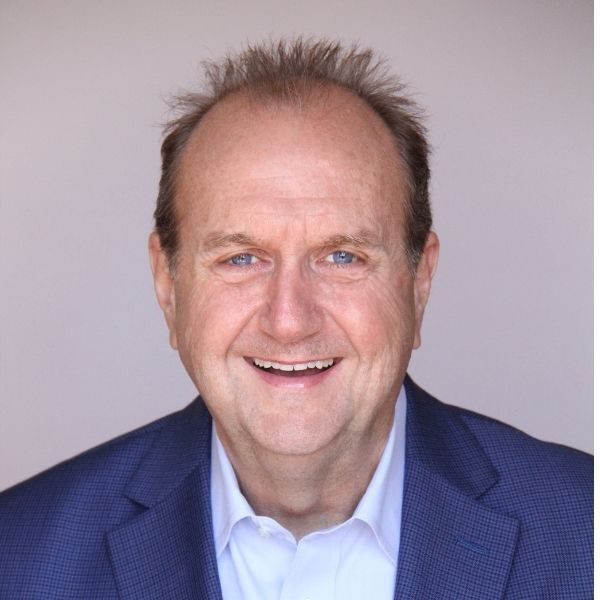 The MORNING ANSWER is a stimulating, caller-driven live and local News/Talk radio program with straight forward, no nonsense talk. Listeners have an opportunity to express their opinions on what's happening in the Upstate and across the nation. Join the discussion Monday-Friday 6:00A-9:00A for breaking news and engaging talk. Call or text, same number, with your opinion and insight on the issues of the day 877-235-9405.
And catch up on every episode of the Morning Answer you may have missed right here!
Joey Hudson is a man of many talents – known, trusted, and well-liked by people from all walks of life. Conservative Christian, aspiring statesman, experienced entrepreneur, speaker, radio personality, writer and mentor, Joey's passions are plentiful. Currently parlaying decades of broadcast and speaking experience into 94.5 The Answer, Joey brings faith, wisdom, and keen insight to local issues with a national bearing on his show The Morning Answer!
His reach, however, extends outside of the professional realm and into his community efforts. A longtime advocate and board member for CrimeStoppers of Greenville, Executive Director of the Gallagher's Army Fallen Office Fund, the driving force behind the First Responders Bible and serving as a Lay Minister through Christ Church Episcopal demonstrates Joey's commitment to his community